Posted: Thursday, March 22, 2018 1:43 PM
---
Serene Square Shower Drains stainless steel by Serene Steam
Brush Nickel
Superior Quality at an Affordable Price
Drain Include: 1 Drain Body 1 Drain Grate
Buy Now at www.flooringsupplyshop.com
Optional: ABS or PVC CPE Membrane Fitting, Clad Flexible Coupling, Stainless Steel Hair Trap
Approximately dimensions: 4 5/8" x 4 5/8"
Available styles Ocean Wave, Square
In stock - Same day shipping
Construction
Stainless Steel 304 Grate
2" diameter Central vertical outlet
Bodies are fully welded and leak tested prior to dispatch
No Screws
Superior Quality
Most Durable Finishes Available
Easily Maintained. No Special Cleaning
Quality The shower drain and Grade are grade 304 stainless steel. Bodies are fully welded and leak tested prior to dispatch.
Square shape. It's easier to cut tile to a square drain than to cut, nip and grind to fit a round one.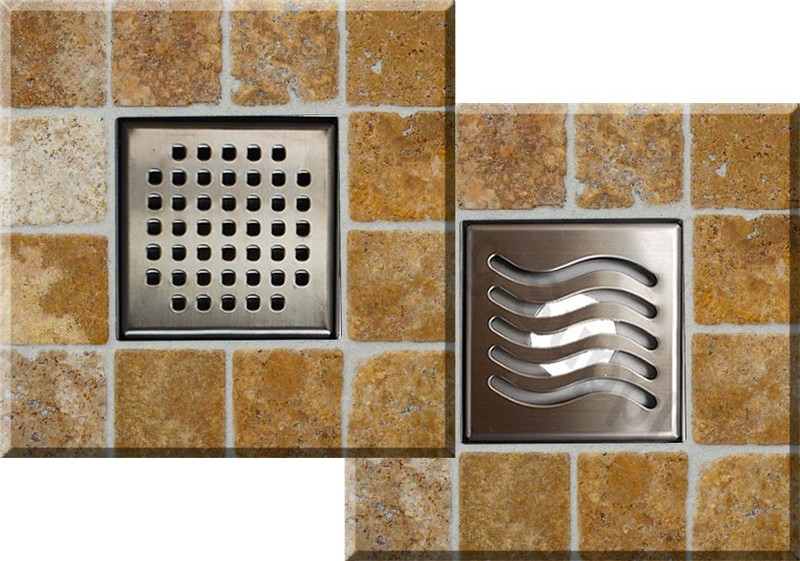 Features
Simple cuts are easily made, and waste little precious time. Royal drains are sized to match standard 1/2", 1", 2", and 4" tile without cutting. When cutting is needed, cuts are straight saw cuts. No grinding to match a radius. Consider how much easier glass mosaics will be to install.
Superior Quality - Heavy Drain Grate - Minimal Grout Rim - Designer finishes
In stock - Same day shipping
Our store open to the public
5047 W Jefferson Blvd Los Angeles CA 90016
Mon - Fri 7:00 am - 5:00pm
Sunday 12 noon - 4:00pm
For more product visit our web site http://www.flooringsupplyshop.com
Or call us at 323-731-8453
• Location: Los Angeles

• Post ID: 42313173 losangeles
Play it safe. Avoid Scammers.
Most of the time, transactions outside of your local area involving money orders, cashier checks, wire transfers or shipping (especially overseas shipping) are scams or frauds.
Report all scam attempts to abuse@postfastr.com.